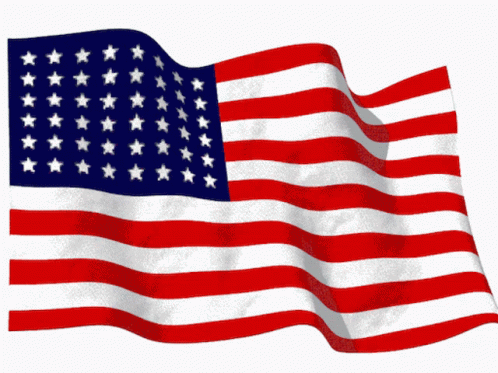 Expertise fused with vanguard technology
Over time, high engine temperatures can result in gasoline residue and other debris on your fuel injectors, intake valves, and other internal engine components. A fuel system cleaning can help improve performance by aiding in the reduction of harmful emissions, improving fuel efficiency, and helping to prevent more extensive fuel system and engine repairs down the road.
Check all system parts: pump, injectors, fuel lines, orings, tank, etc.

Diagnose car computer to determine if is pumping the exact amount of fuel to each injector.

Comprehensive tune up of all components.
All parts of fuel system will be diagnosed to determine their correct operation.

If necessary, we'll replace damaged parts with quality brand new parts.

Of course, we will ask for your
Your vehicle will run smoothly, and you will feel it´s original power again.

The fuel budget will reduce

Environment will be grateful to you because the low amount of gas emission coming from your engine.