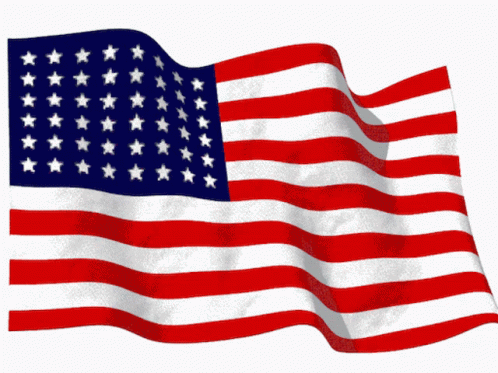 Expertise fused with vanguard technology
This is a Paragraph. Click on "Edit Text" or double click on the text box to start editing the content and make sure to add any relevant details or information that you want to share with your visitors.
Neglecting your vehicle's cooling system could result in overheating, which is a top cause of major engine trouble. All cars and trucks require routine maintenance of the cooling system to ensure that it is able to properly regulate the temperatura of the engine.
The cooling system consists of
Radiator

Water pump

Thermostat

Hoses

Antifreeze
The first step in conducting cooling system service is removing the old coolant/water mixture.

If the vehicle has high mileage it may be suggested that the thermostat be replaced. This is because an aging thermostat is more likely to fail, which could result in an instance of overheating.

The technician(s) completing the cooling system service will conduct a thorough inspection of the cooling systems hoses and other parts to identify any potential troubles.

Once any replacement parts are installed the system will be refilled with the proper antifreeze/water mixture, allowing you to get back on the road without having to worry about overheating.