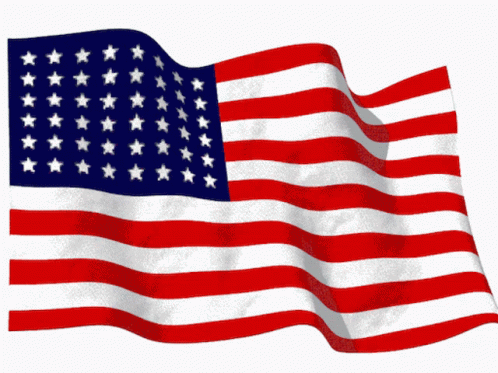 Expertise fused with vanguard technology
Highly skilled and dependable with hands-on experience and excellent training to perform service, diagnostics, and repairs on domestic and imported automobiles and trucks.

Contribute to repeat and referral business through strong problem-solving skills and commitment to top-quality workmanship and excellent customer service.

Expertise interpreting technical specifications; provide leadership to other mechanics to increase repair accuracy, minimize lost time, and ensure safety compliance.

Participate in continuous training and professional development activities to maintain current knowledge of rapidly advancing automotive technologies.
Education & Certifications
Automotive Service Excellence (ASE)

Automotive Training Group: Course in Advanced Scan Tool Diagnostic Training.

Advance Drivability Diagnostic Strategies.

WorldPac Training Institute: Course in Transmission In-Car Diagnostic.

Toyota Prius Hybrid & Toyota Hybrid Drive.

Advance No Code Diagnostic Circuit Analysis

Department of Environmental Protection: Certified Emission repair technician.

Bayside Auto Tech: Fuel Injection Systems Training.

Delphi Product & Service Solutions: Advanced Fuel Systems
Wheel Alignment Station
We have the most updated and vanguardist model of Aligner Machine for your safety and best car performance.
A precise alignment will make your car feel smooth when driving.
Tires will long last, this is another benefit of bring your car to our modern Aligner Station.
Balancing Machine
Accurate balance on the four wheels of your car will give you as result a very safe and comfortable trip.
Our new machine allows us to make a perfect balancing job thanks to the precision of our technicians, who use the machine and its software with the highest skills.
We would like to hear about you, your skills, experience and knowledege. This will let us know if you can be part of our great team. Apply now!