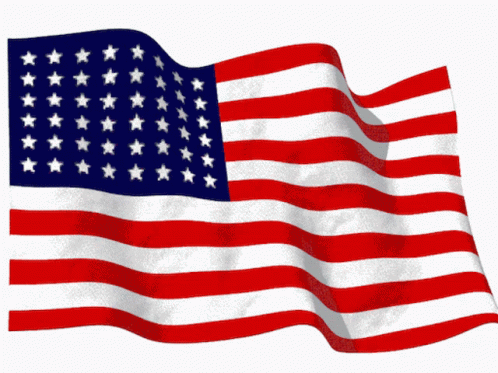 Expertise fused with vanguard technology
We are ready to work on your vehicle's brain with our vanguard technology tools, wich are handled with the precission that our expertisse produces.
What is Computer Diagnostics?
Modern automobile have sensitive, complex electronic components that must work in harmony for the vehicle to deliver safe, optimal, performance. Without appropriate diagnostic tools, it's extremely difficult to detect problems, identify their origins and often leads to misdiagnosis. Diagnostic tools save time, eliminate guesswork while troubleshooting and helps ensure the vehicle's problem is properly addressed. Within seconds, the diagnostic tools read and interpret the codes and signals sent out by the computer and the vehicle's systems. Diagnostic tools can also identify parts and systems that are failing before they become a more expensive and catastrophic problema.
The diagnostic test relies on a computer system that links to the vehicle's computer electronic engine components, processor, sensors, and microchips, logging any problems or issues present. It can reveal existing flaws including problems with the exhaust, transmission, oil tank, and other systems.
The Engine Diagnostic Service
Quality service performed by an expert technician

Visual inspection of engine compartment for obvious electrical or vacuum related conditions

Complete battery and charging system analysis

Run diagnosis with the appropriate state of the art scanner

An answer to the cause of the malfunction

Estimate for repair