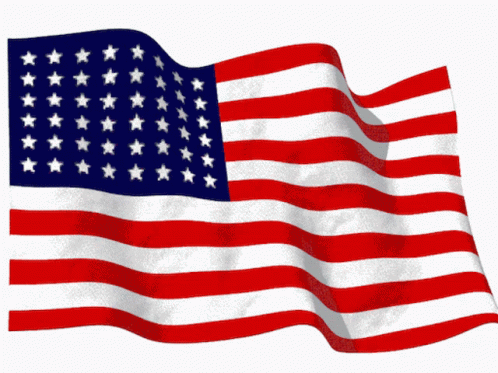 Expertise fused with vanguard technology
Wheel Alignment and Tire Maintenance
Your car needs special atention to the wheels, it must be perfectly aligned, and balanced, with the correct pressure and of course, in good conditions. We take care of all this for you.
Misaligned wheels can diminish the life of your tires by causing rapid and uneven treadwear. Properly aligned wheels improve driver safety, enhance your driving control, increase fuel efficiency and maximize the life of your tires.
Balancing your wheels is a cost effective way to promote safety, reduce tire wear and increase fuel efficiency
Rotating your tires regularly is an easy way to maximize their life. Completing a rotation will also improve your car's gas mileage and tire performance and allow for a smoother, more comfortable ride.
​
Tire Pressure Monitoring System
Your tire pressure monitoring system acts as a safeguard, alerting you to waning tire pressure and helping to avoid placing you and your passengers in an unsafe situation.
​
Flat Tire Repair
Whether it is a slow leak, a leaky valve stem or a tire puncture, Midway will get you back on the road.
​
​
​
​
​