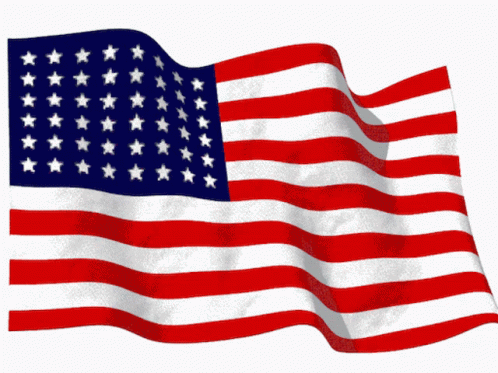 Expertise fused with vanguard technology
We give you the best service to bring your car up to the standards set by the State of New Jersey, this way, you can enjoy your vehicle safely and confident that you are complying with the state of new jersey.
It's important to have your vehicle inspected every two years. It's a way to make sure that your vehicle is safe on the road and that its emissions are up to the standards set by the state of New Jersey. In order to stay ahead of your vehicle's inspection, look at the inspection sticker on the inside of your windshield to see the month that the sticker expires. This way, you'll know when you should schedule your vehicle's inspection. If you have a new car, you don't have to have the vehicle inspected until you've officially had it for five years.
Why a Private Inspection Facility?
Private facilities have shorter waiting times.

We staffed by true vehicle experts who know all of a car's systems inside and out. In fact, we know about more than just the emissions system so we may be able to alert you to problems in other systems they notice while checking your emissions.

Comfortable waiting areas and clean restrooms.
We are a licenced Private Inspection Facility since 2012.
NJ State trust our Auto Center because of our professionalism and seriousness.