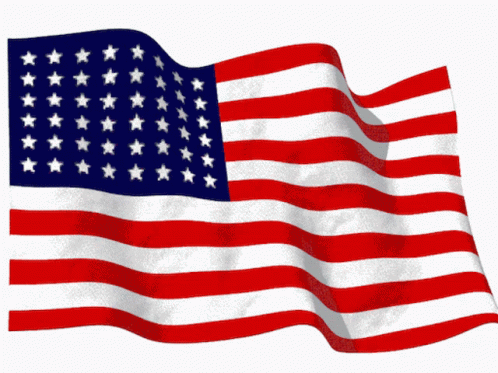 Expertise fused with vanguard technology
Everything You Need to Know
What do I need to get an appointment?
You can call to (908) 526-5380, or email to info@midwaytrans.com; We'll be happy to attend your request and set an appointment to serve your vehicle.
Are repairs under warranty?
All our repair jobs are under warranty. We will inform you oportunelly about the warranty that applies to the job done in your car.
What vehicles do you repair?
We work with all kind of Cars, Suv's and Small Trucks. Our expertise allows us to make maintenancefind and apply the perfect solution to any malfunction on your vehicle.
Do you make NJ State Inspections and Re-inspection?
Yes, sure! We are an authorized NJ State Inspection Facility for all kind of Cars, SUV's and Small Trucks. And we are also authorized for make emission repairs after you fail your vehicle state inspection.
Once your vehicle pass the NJ state inspection in our Facility, we are authorized to issue the sticker.
Do you make customized exhaust systems?
We have a large experience doing this job. You can be sure We can do any kind exhaust system repairs and customized design exhaust system.