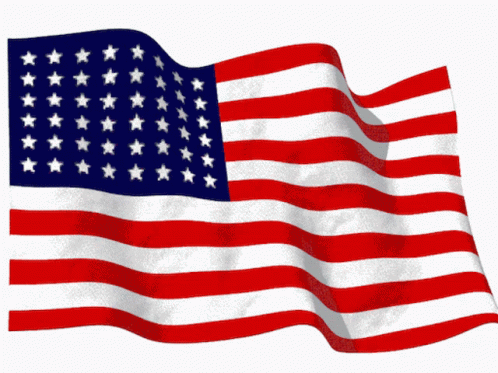 Expertise fused with vanguard technology
Motor oil helps keep your car's engine running smoothly while reducing the wear on all its moving parts. Over time, oil begins to breakdown and wear out, making it less effective at lubricating your engine and transferring heat.
An oil change from our expert technicians is a comprehensive maintenance service.

We start by taking out used oil and used oil filter. Both of them wil be recycled.
The new motor oil for your vehicle will be synthetic oil, synthetic blend, or high mileage motor oil, depending on your vehicle, climate, and your driving style.
Check the levels of other important fluids

Check vehicle lights (including signals and brake lights)

Lubricate chassis as necessary

Inspect belts, hoses, steering, suspension, skid plates and undercarriage

Check windshield wipers

Check car battery