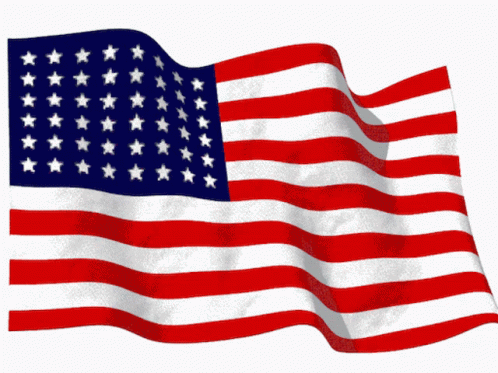 Expertise fused with vanguard technology
Midway Transmissions & Autocenter
A Name You Can Trust
Expertise fused with vanguard technology
The Shop serve each client with kindness and responsibility, providing comprehensive solutions for you and your vehicle.
Our policy of service is to run a thorough examination of each part of your car to locate the cause of the problem, if any; or prevent you of having any inconvenience in the future giving, the opportune maintenance of each system in your car. Of course, it saves to you a valuable amount of time and money.
We assume the responsibility to keep you updated and advised through all the process, this way we guarantee the satisfaction of your needs and expectations.
We certainly can be your friendly adviser to show you the rigth way to get your car working fine. Just tell us anything you think is going wrong in your car or any doubt about your vehicle and we will call you back to tell you what to do.
Please submit this brief information so we can contact you. Thank you for trusting us.
Monday – Friday
8:00am – 6:00pm

Saturday
8:00am – 4:00pm

Sunday – Closed